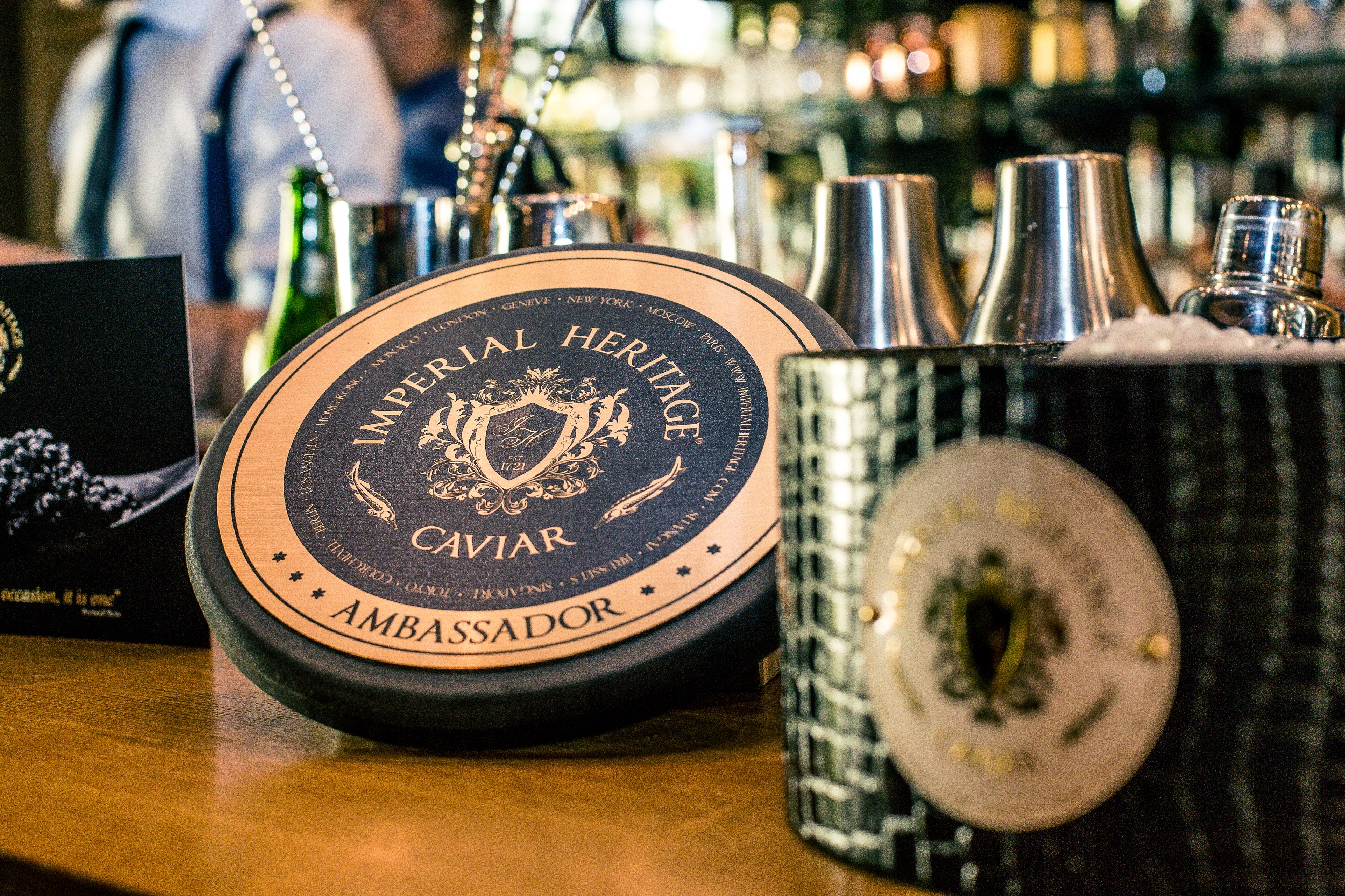 Milan, 26 October 2017. Belgian caviar house Imperial Heritage obtains Friend of the Sea's certification for aquaculture. Breeding activities of Danube Sturgeon Acipenser gueldenstaedtii and Siberian Sturgeon Acipenser baerii are held in Italy and have been found compliant with Friend of the Sea sustainable aquaculture criteria, some of which are:
– No impact of the aquaculture site on critical habitat
– Compliance with waste water parameters
– No use of harmful antifoulants
– No use of growth hormones
– Energy efficiency
– Social accountability.
Imperial Heritage is a family-owned company founded by Koenraad Peter Colman and based in Mol in the Belgian province of Antwerp, distributing their selection of sturgeon caviars in Europe, South Africa and USA. Introducing her company, Elisabeth Colman says:
"Our house stands for tradition and origin, holding on to the classic environment for the sturgeon and the old-school way of preparing and selecting the world's best caviars. We are very proud of having received Friend of the Sea's certification, a very important label of recognition as demonstration of our efforts to respect nature's balance while guaranteeing the finest selection of the most praised caviars in the world".
Welcoming Imperial Heritage, Paolo Bray, Director of Friend of the Sea, declares:
"Thanks to the spread of sustainable practices applied to sturgeon culture, both farmers and distributors are contributing to protect and repopulate sturgeon specimens in Italian rivers and lakes".