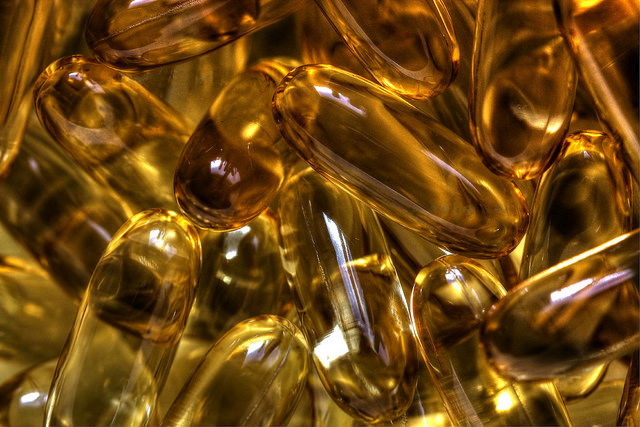 27 November 2017 – Chilean company Natural Oils achieved Friend of the Sea's certification for Omega-3 fish oil products originating from stocks of Engraulis ringens from Pacific Ocean in FAO area 87.
Natural Oils is part of TrioGroup Holding and is oriented towards the production, the commercialization and export of oils for the food, cosmetics and nutraceutical industries. In particular, it is a major refinery of fish oil rich in Omega 3 fatty acids, both for human and animal consumption. Regarding Friend of the Sea's recent accreditation, the company declared:
"As a Group, the commitment with the environment is vital, especially considering that our raw materials – fish and its oils – come directly from nature. We've always been aware and respectful of natural resources, their scarcity and management, but we needed tools which helped us show our commitment and actions to our customers. That is why we thought that FOS Certification which is a well-known and trusted organization in matters of sustainability would be ideal for our business and to claim what we do and how we do it. Considering society's increasing awareness towards environment, being certified is a must. Companies that don't work under sustainability standards and that are not communicating them efficiently, won't be around in the next years".
Friend of the Sea's standard for sustainable fish feed, fish meal, fish oil and Omega-3 certifies that the oil originates only from fisheries in line with Friend of the Sea's sustainable fishing requirements and that a full traceability system is in place throughout the supply chain, from the fisheries to manufacturing facilities and the finished product.
"This certification adds a great value to Friend of the Sea's presence in the nutritional supplements market in Chile" comments Paolo Bray, Director of Friend of the Sea. "We hope that other companies will follow Natural Oils' s steps towards environmental sustainability".
***